Greetings, we have lots of exciting news for you at Snaplitics, the #1 website builder, where we have added some incredible new features to make your life easier and to improve interactivity on your website. Building a site on your own, has never been easier, check out these new features:
#1. Royalty Free Photo Search and Photo Editor
You can now EDIT and ADD stock photography right inside the interface! Grab royalty free images from over 4 sources. Getting pictures is super fast, and you can edit images as if you were practically in Photoshop with the Advanced Image Editor. Go check it out, this tool really makes us stand out from the competition!

#2. Speed Improvements  
We have been working hard and speeding things up! The builder interface now loads 2 to 3x faster than before! Remember its a responsive website builder out of the box, so with little or no tweaking, they will look great on mobile phones.
#3. The Snapplayer - Video Segementation & Video Shrink on Scroll
So when you watch videos, how often do you fast forward to get to the meat of it? All the time right!? Well so do your users then. Embrace the issue and give users what they want, the ability to jump to YOUR Predefined interest points. We built a proprietary video segmentation, called the Snapplayer, just for that! See it in Action here.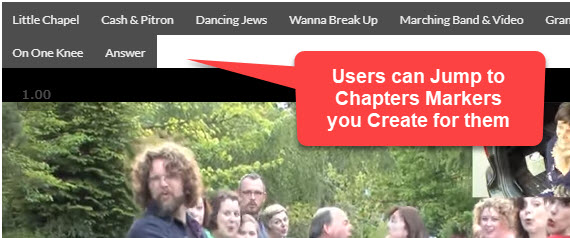 Users actually love this tool, and no other website builder has it on the market. Not only that, as visitors scroll down the page, the video shrinks and moves to the sidebar, so the user can keep watching the video as they scroll! It works with Vimeo, Youtube, and videos from the library. Activate Snapplayer App and then break it up into segments.
The Snapplayer is a tremendous yearly value of $99/yr and its included in your hosting. So build a website or transfer your site today or Login to upgrade
#4. Build you site by Row Wizard 
We have several dozen new Row Templates that you will love! We know this is an often missed feature, its a great alternative to full-page templates, stack 3 or 4 row template rows on top of each other to create a page quickly, rather then choosing a full page template and subtracting rows you don't like. A very robust, modular feature found under "Rows" in the Content Sidebar.
The easiest way to use it is by clicking "Add Row" when hovering over any row and then choosing the best row to add while you are in the middle of the page!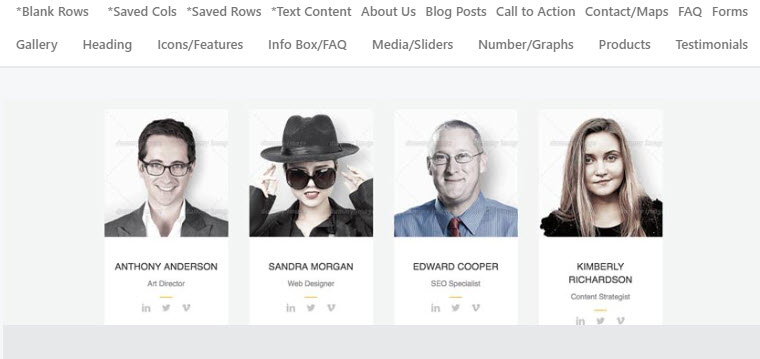 #5. Time Saving Permanent Rows
One of the biggest time savers to web design is using Global Rows and Footers on every page. It prevents you from having to redo changes on every page and instead do it only in one Global Row location.
Its pretty easy to drag in a Re-usable completed Global Row Template each time you start a new page, but its even easier if this is automatically done for you! So we have taken Global rows a step further by making them Permanent, since all your pages will likely have the same header and footer anyway.
In the settings set one Headers or Footers as Permanent, and they will automatically appear on every page of your site. Its a real time saver, as soon as you start a new page, your page will be about 20% done already!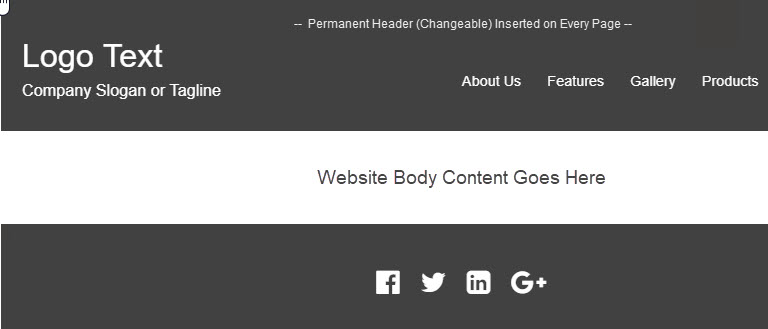 #6. Earn Cash from Referrals
Never forget we have an agency referral / affiliate program for those who want to earn residual income referring new users to the easiest website builder! Its easy and it pays monthly, sign up now.
Sign up today for the most simple website builder on the market Snaplitics. Build a website or transfer your website  to save thousands of designer fees and maintain your own websites! Or Login to upgrade..